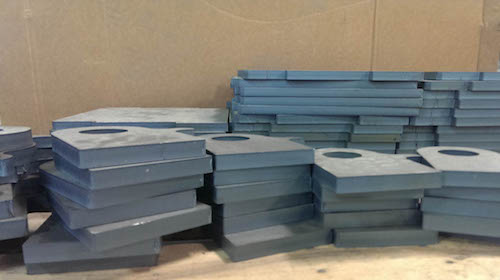 Laser Cutting
OES industries has the capacity to laser cut materials ranging from shim stock to 1" plate. Our lasers can handle a stock material size up to 6' x 12'. Each laser is equipped with automatic load and unload. This gives OES Industries the ability to run 24x7.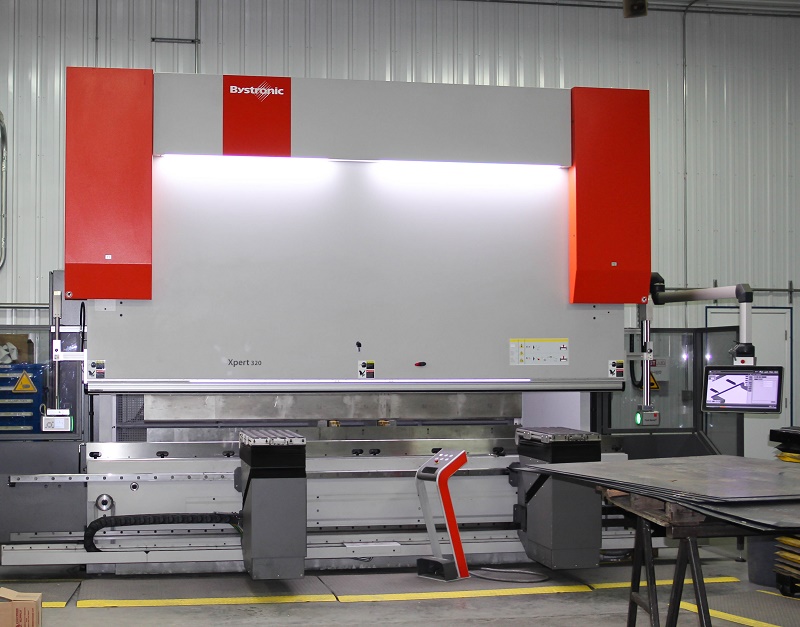 Metal Forming
Trumpf and Bystronic press brakes ranging from 40 ton hybrid to 352 ton hydraulic - bend lengths up to 161". All brakes are equipped with 6 axis back-gauges, full CNC controls and upper and lower hydraulic clamping for efficient change-over. Wide range of precision ground tooling.
Design Services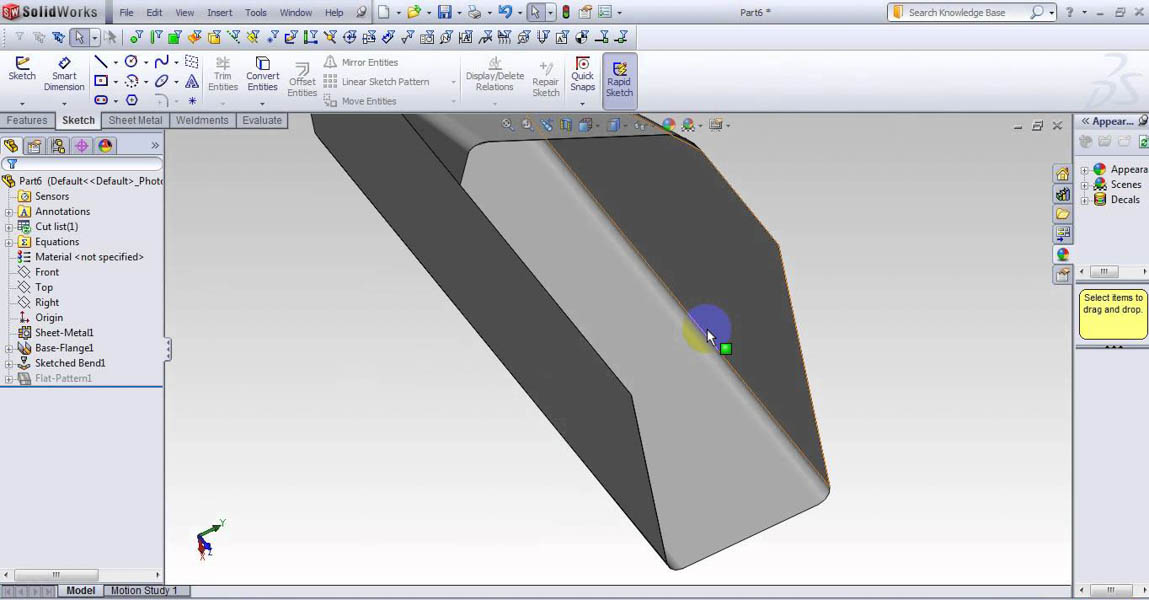 We use "Solid Works" CAD software to transform your ideas into great products by uploading your design into our computer software system. And, upon request we will design and create drawings for you if you do not have the capability or technology.
General Services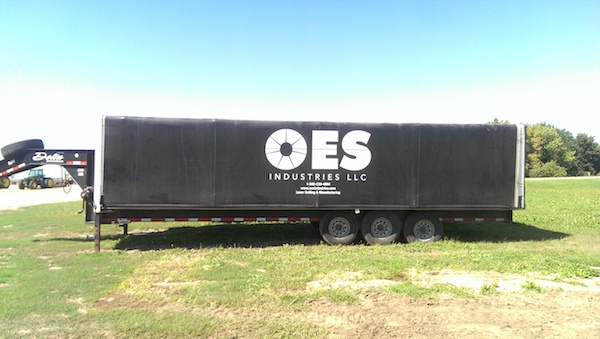 OES further offers certified welding services and assembly for an array of vendor products, and more. With our in-house design, cutting, forming, finishing, skin press packaging, and shipping capabilities, our experienced team holds to a promise of "on timely delivery." OES also works with a variety of partners in the areas of specialized finishing, painting, powder coating, and galvanizing to insure deadlines are always honored.